Upcoming Events
There are no upcoming events.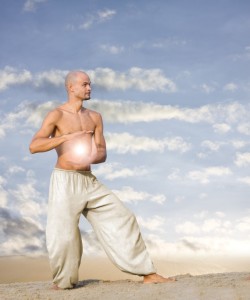 Dana Parker has spent a lifetime dancing and moving in a variety of forms. She has taught movement and dance for decades and has personally witnessed how significantly healing including regular movement to your weekly routine can be.
In 2007 Dana suffered a debilitating condition from her office job that left her with a limited capacity to use her hands and arms. The resulting years of conservative treatments left her without much improvement, indeed the condition developed into an autoimmune disease, fibromyalgia (the largest growing autoimmune disease at present).
Frustrated and determined to live a better life, Dana investigated numerous healing treatments and movement therapies, and studied broadly to understand the physiological and neurological basis for her experience. What she discovered was relatively simple, yet not widely available!
If only this stuff was taught in schools, it would eliminate the massive health costs we face during our lifetime! You could avoid all major illnesses and disease and unwind aging. Not to mention, we would live more fulfilling lives.
She has put together a new therapy that encompasses all that she learnt, called The Butterfly Technique!
There are five key principles to the Butterfly Technique:
Breathing (Find Your Inner Qi)
Mindfulness Meditation (Protect Your EnerQi)
Alignment & Strengthen (Balance for Qi)
Intentional Movement (Flow for Qi)
Mirror Neuron Conditioning (Connect for Qi)
You do not need to engage in all of them to get a result, although regular practice in all five is the cake WITH all the icing (naturally sweetened of course!).
All 5 include methods supported by scientific research AND can be found in many ancient healing practices and martial arts.
Dana offers a number of downloadable breathing and meditation exercises.
Group classes will be available in Qi Gong, Meditation & Evolve QI (the Butterfly Technique's crowning glory)
Dana also works one-on-one and two-on-one with private clients, and this is by application to establish suitability. Contact to discuss your options with Dana.
Like to know more?
contact Dana